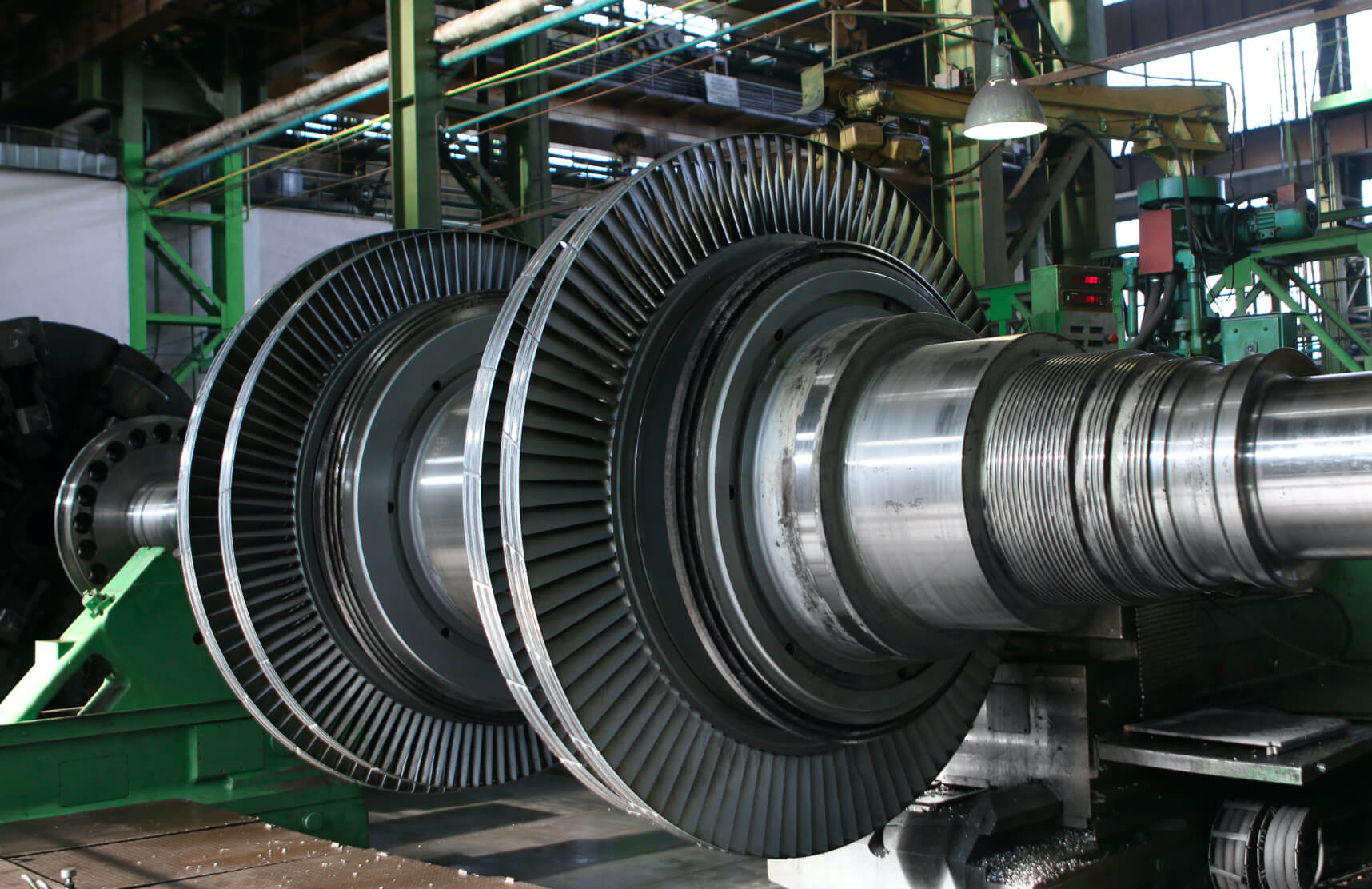 anagram Improve the efficiency
of production
Anagram helps you improve production process planning by providing you with the most efficient processing sequence, automatically. The algorithms learn from production records and in this way provide optimized planning for the future.
It develops
a strategy
Anagram can suggest the most effective production strategy, thanks to its mathematical multi-objective that allows you to complete multiple tasks in parallel.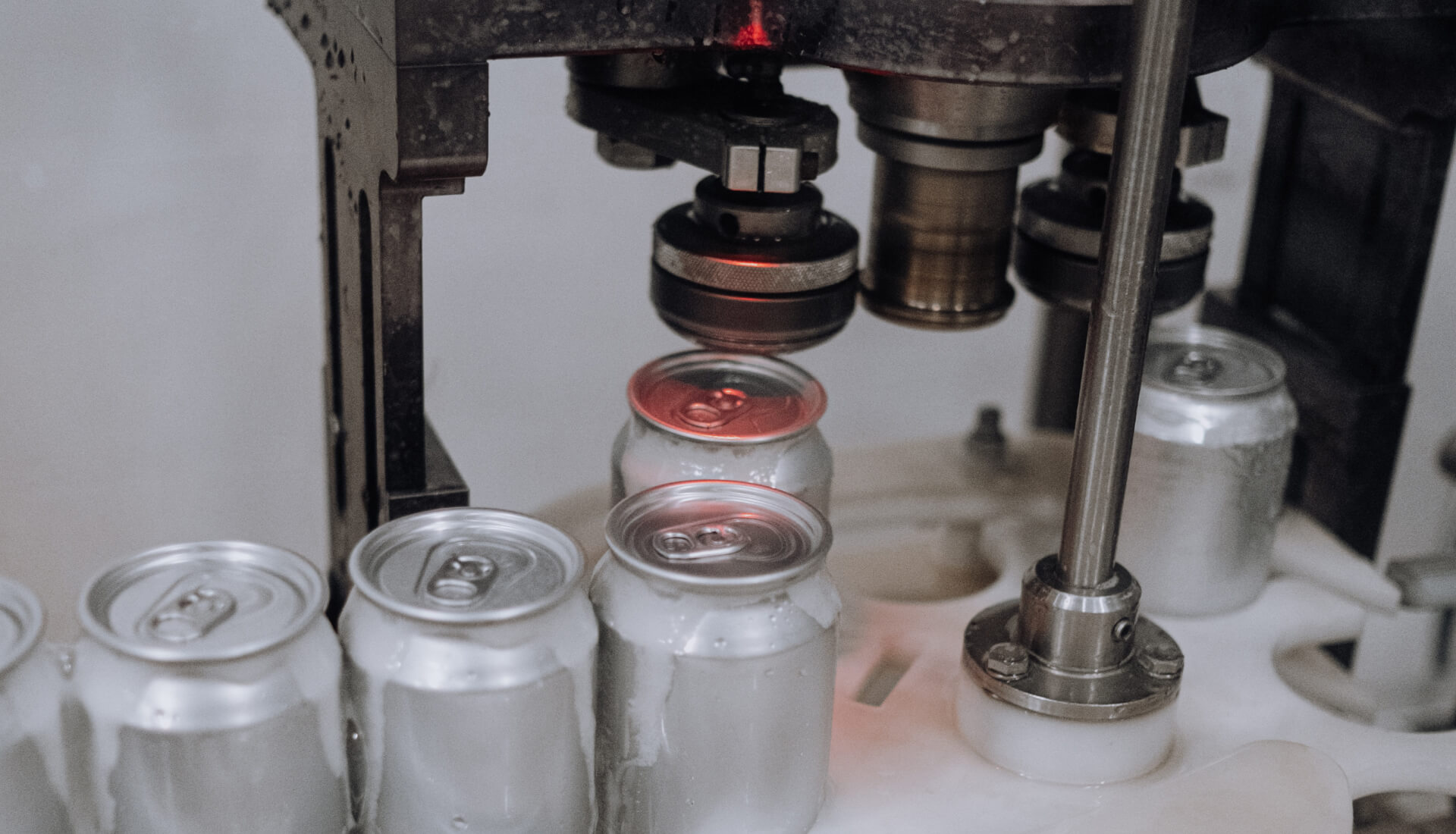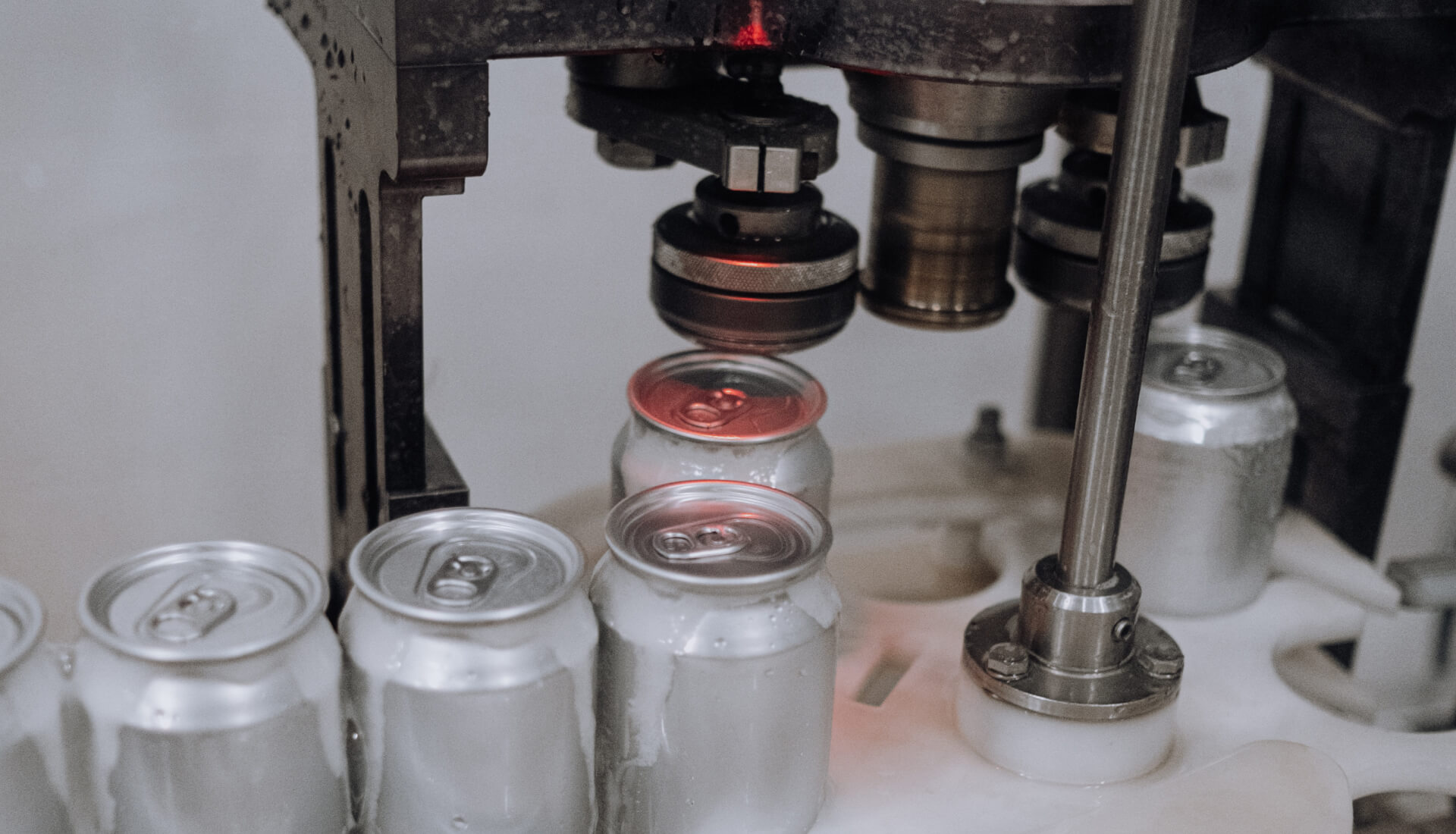 It plans with
more precision
It continuously learns from production history and in this way manages processes in the short and long term with the same precision. It plans delivery dates and machine saturation with a high degree of reliability.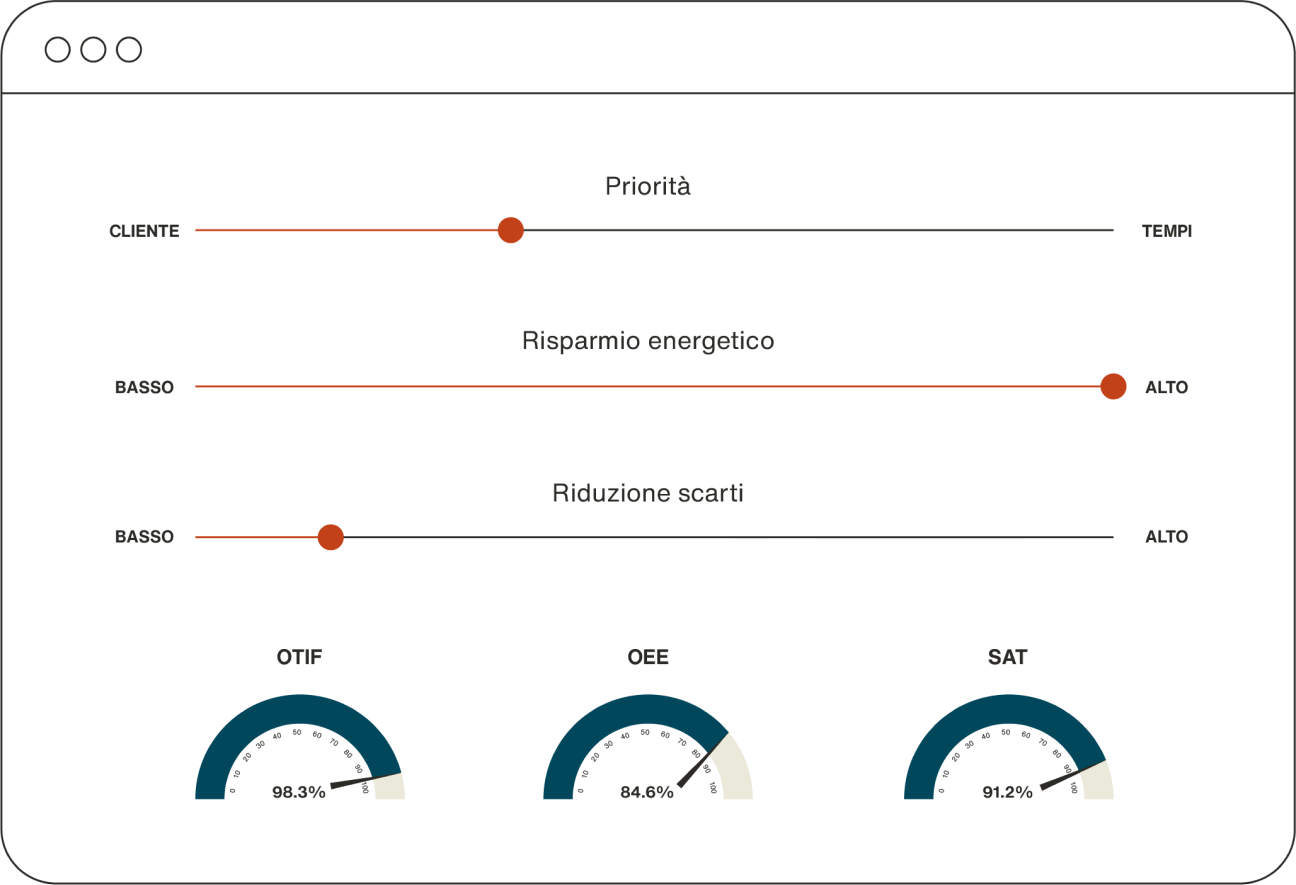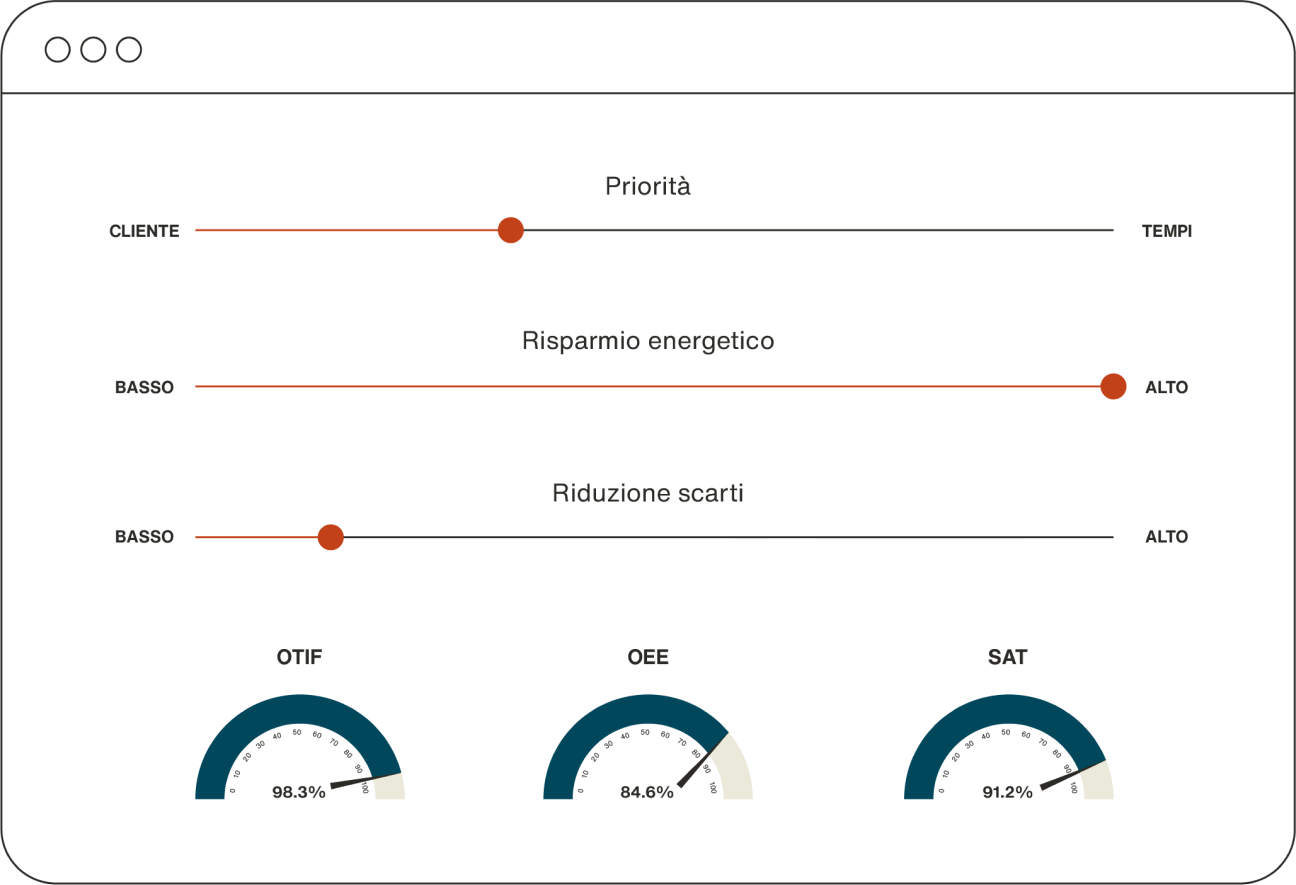 It optimizes complex
productions
Anagram schedules processing according to the arrival of shipping means and better coordinates multiphase productions. It manages finish-to-start and hierarchical relationships, avoiding overlapping productions that need the same equipment.
Efficiency and
saturation
It saturates production and reduces inefficiencies
Increased
accuracy
It optimizes delivery even in the long run
Complete
integrability
It interacts with existing data sources already in the enterprise
More
resources
It frees up time and automates scheduling in emergencies
Total
adaptability
It dynamically modifies scenarios by adapting to objectives
Integrated management
of contract work
It organizes planned contract work
Discover where Anagram has made the difference:
Anagram in the Colombini Group
Anagram in the PMI Ferrari Roloplast
Start the
optimization
with Anagram!