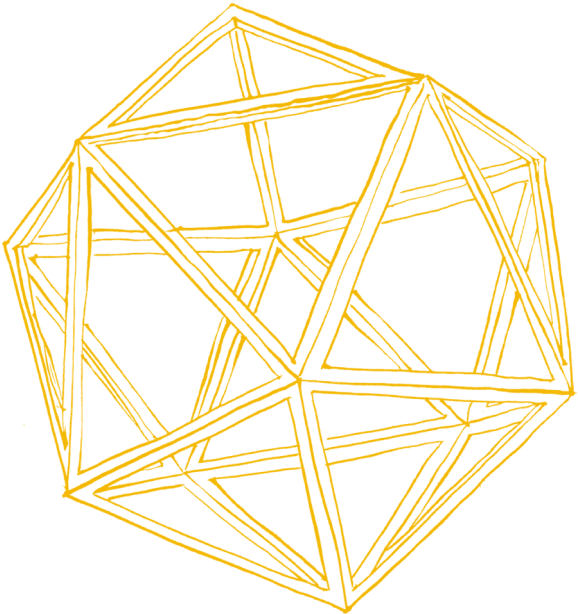 The Energy
of Data
Ammagamma Research Center has been created to promote the integration of artificial intelligence, design thinking and creative thinking.
History
The Research Center was established in 2021, with the aim of experimenting with new methods to apply design thinking through the implementation of new innovation practices and AI solutions.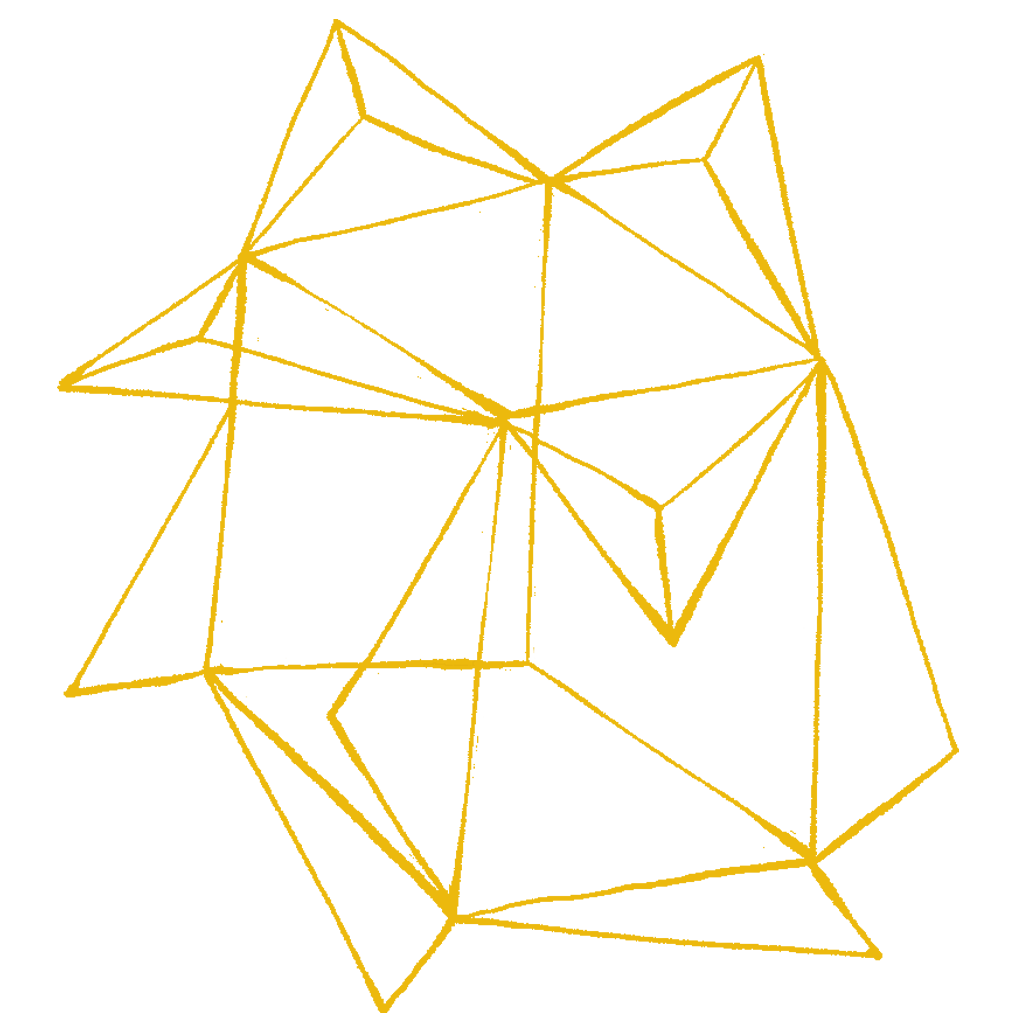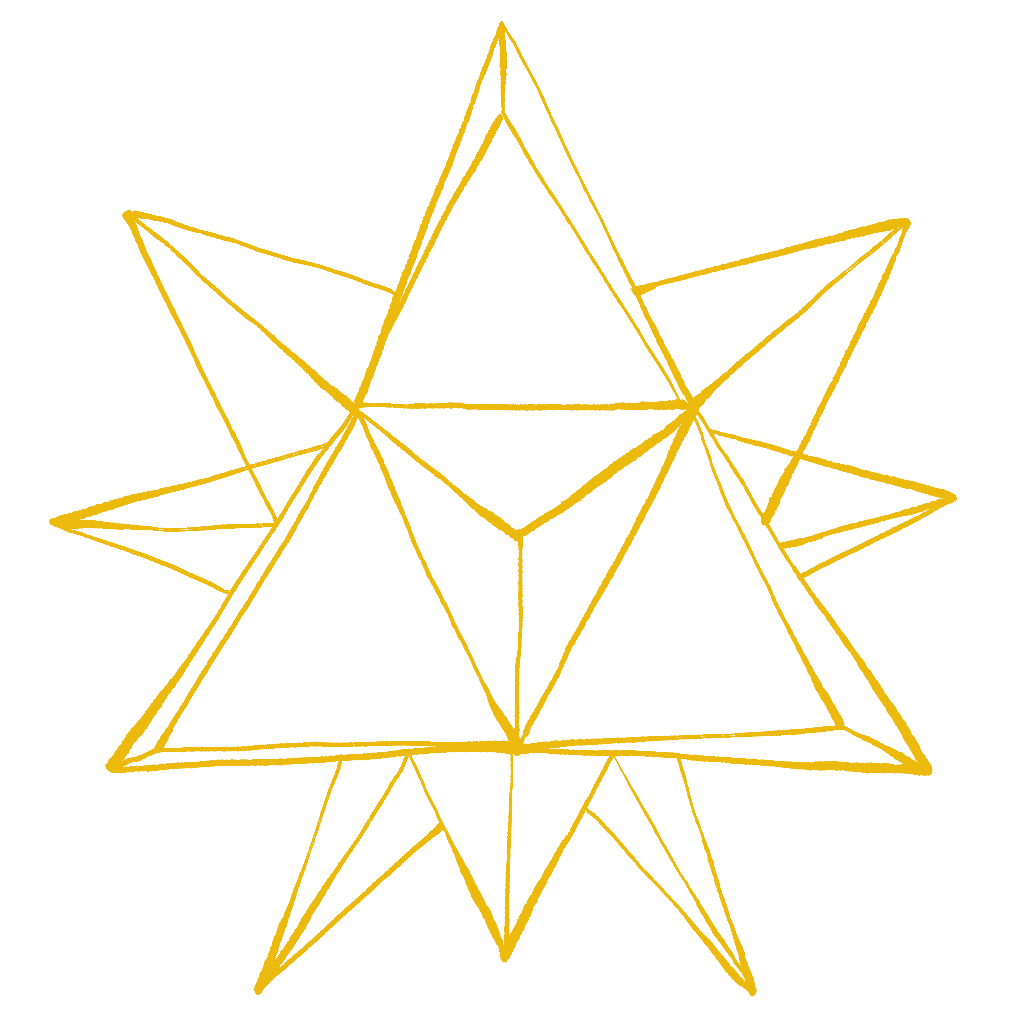 Mission
The Energy of Data is a space open to anyone who wants to experience the potential of this technology. Individuals, institutions, companies, and research organizations will be able to access the Center and understand how to generate knowledge through data.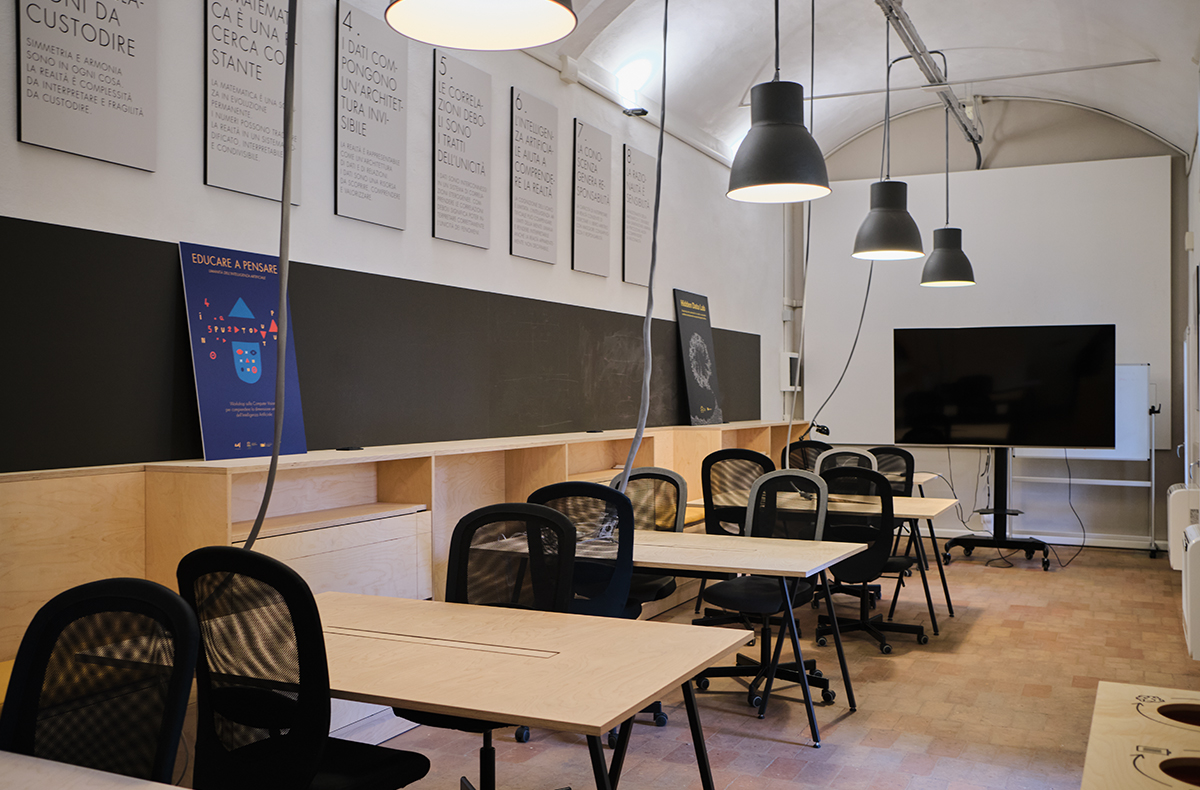 Our services
Idea
Service dedicated to training and dissemination of scientific content
Idea is the service dedicated to spreading knowledge about AI and discovering the latest technological developments in the world of Data Science.
Through events, workshops or training sessions adaptable to the type of interlocutor (schools, startups and companies), the service aims to improve awareness of the technology and its potential.
Discovery
Service dedicated to Business Translation activities, to map processes and understand which AI solutions are suitable for them.
Discovery is the service dedicated to design definition through facilitation in converting the business needs of different industries into potential AI projects.
This service is intended to improve the technological impact that AI can bring, through the generation of new projects. The service is dedicated to those who want to implement an AI service but have not defined the scope of their project yet.
Design
Service dedicated to the design phase of AI solutions.
Design is the service dedicated to creating AI algorithms and applications through co-design methods that bring end users into collaboration with the development team.
This service is intended to improve the definition and quality of projects by involving the user. The service is dedicated to those who want to develop an AI project and have a goal in mind but need to define the solution before proceeding with development.
Invention
Service dedicated to technical prototyping.
Invention is the service that provides researchers with space and tools to do applied research on technologies best suited to develop AI.
The goal of the activities carried out within this service is to advance the technological frontier, improving the results and state of the art of the subject in the scientific context.
UNIMORE
Biomedical Science, Metabolic and Neuroscience.
Research, development and implementation of spiking neural networks and other neuromorphic AI models
UNIMORE
Computer Engineering
(AImage Lab)
AI techniques for time series analysis and prediction that exploit structured information
UNIBO
Energetic Engineering
Development and implementation of forecasting, model predictive control, and image analysis tools in plasma and nuclear reactor physics
UNIBO
Architecture and Design (Advanced Design Unit)
Development of theoretical and practical models for user experience and interface design of AI-based products and services
Do you want
to learn about
our services?
Work
with us Project funded by the European Regional Development Fund