Enter the world
of Ammagamma
We are always looking for new professionals with a desire to get involved, learn, and bring their own contribution to our company.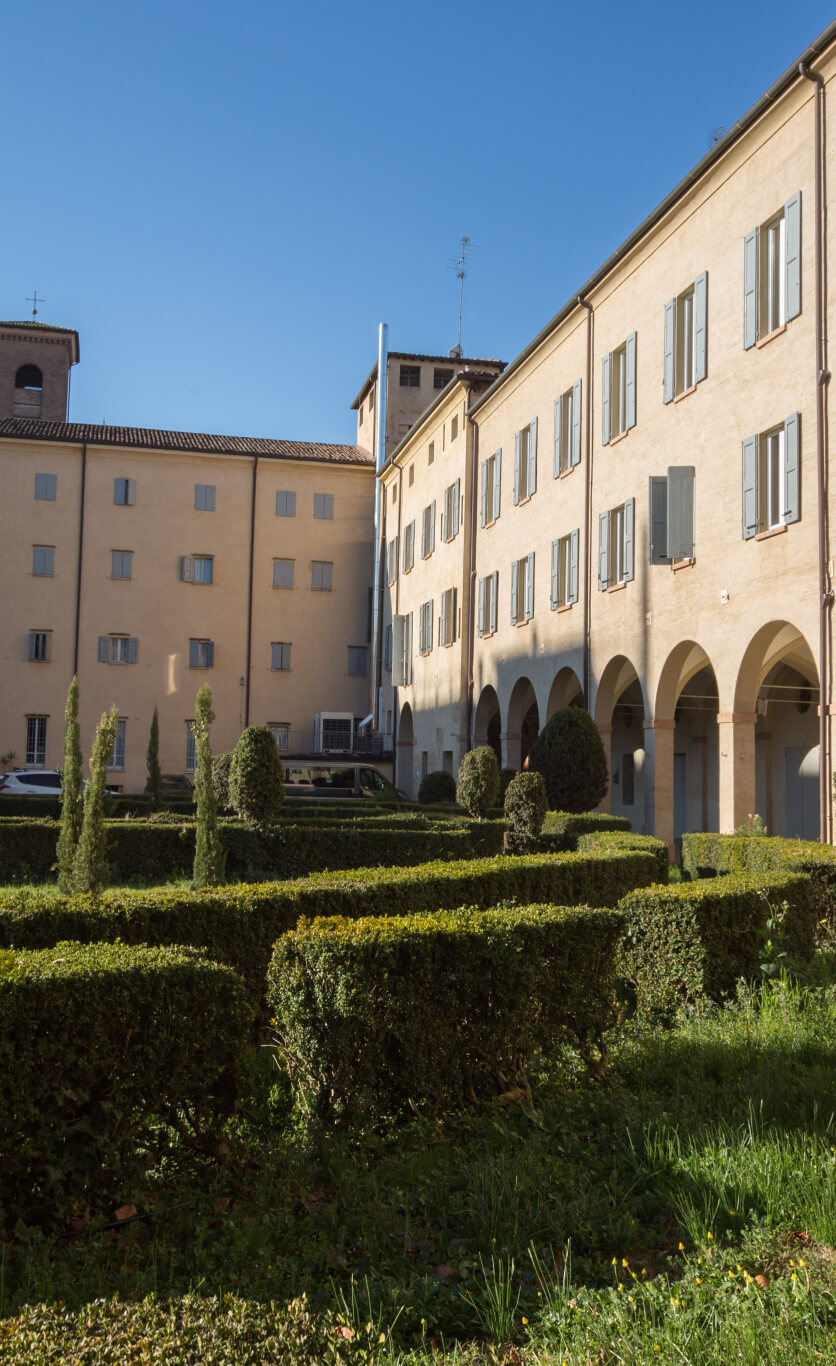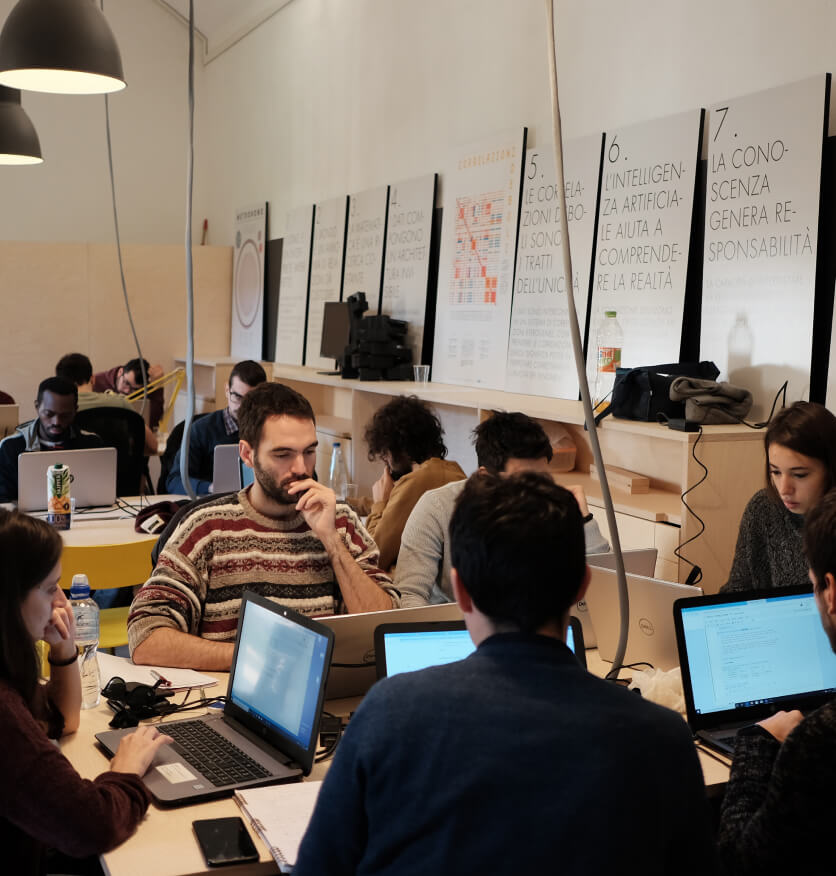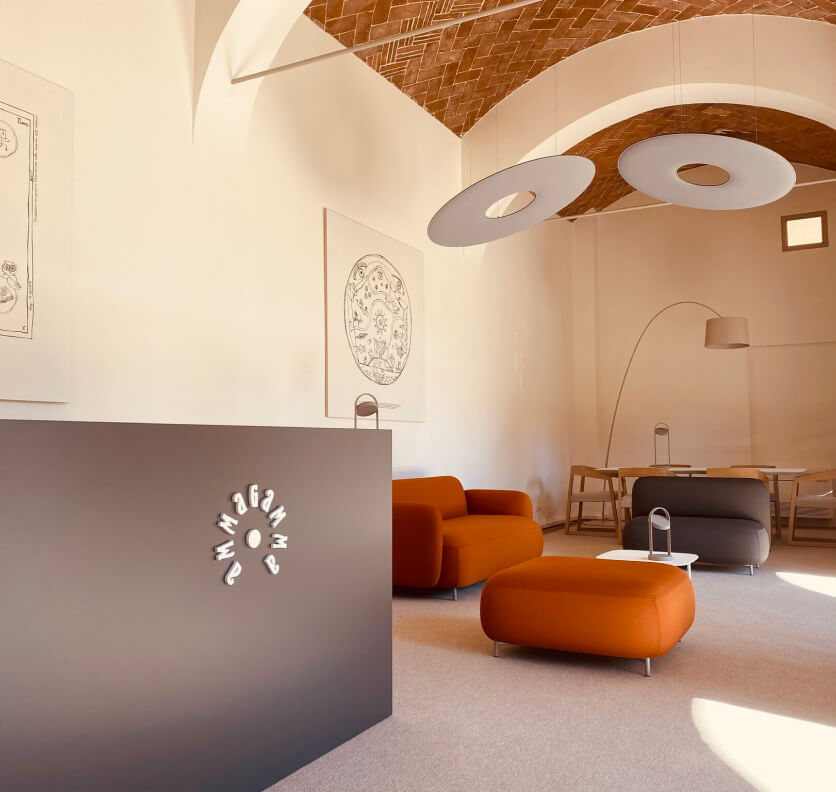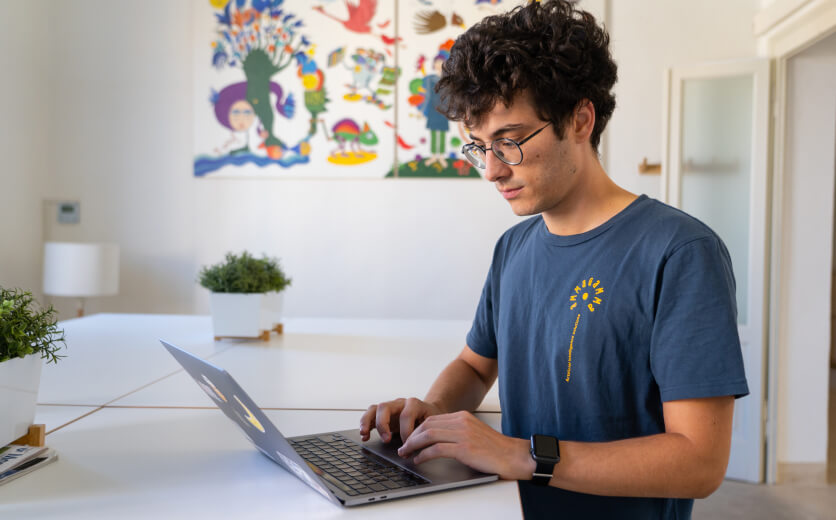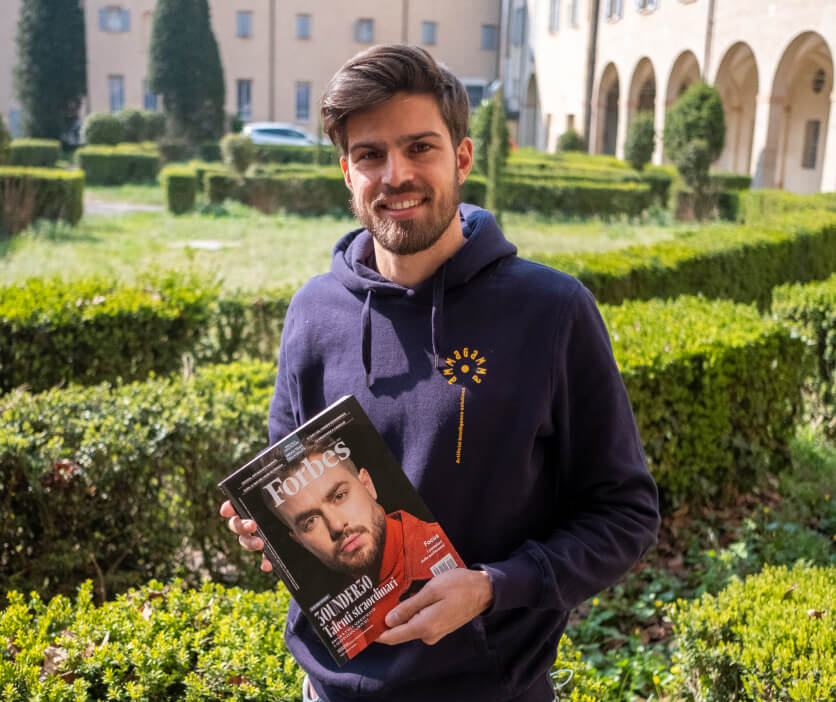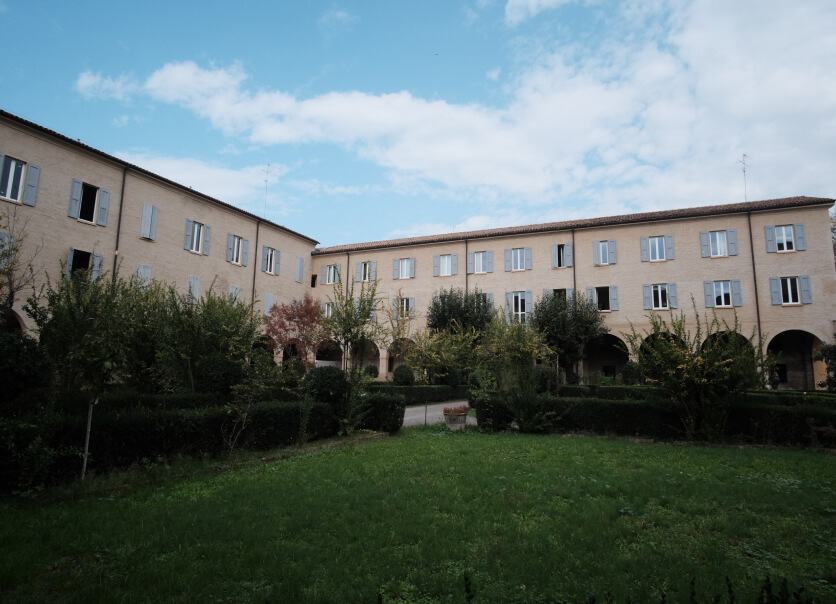 Our values
Freedom
Freedom for us does not mean the absence of rules, but a chance to take risks, an opportunity to express different opinions, passions, ideas and dreams.
Humility
Humility is essential in our attitude to contamination, listening, dialogue, discussion, and willingness to learn from those around us.
Passion
We are driven by passion that fuels our desire to experiment, to learn, and to constantly challenge ourselves.
Harmony
We seek harmony in complexity to achieve the right balance between technique and aesthetics in the development of our solutions.
Would you like working with us?
We're looking for: