Who said that AI
can't be seen?
We gave life to eight imaginary creatures to tell the extraordinary world of AI, making it tangible, understandable, and fun. The Bestiary is a book addressed to everyone, young and old, and is a project created in collaboration with the Franco Cosimo Panini publishing house.
Discover the beasts: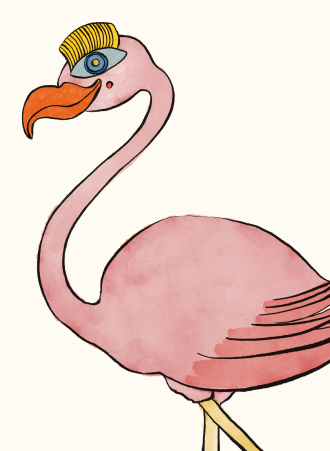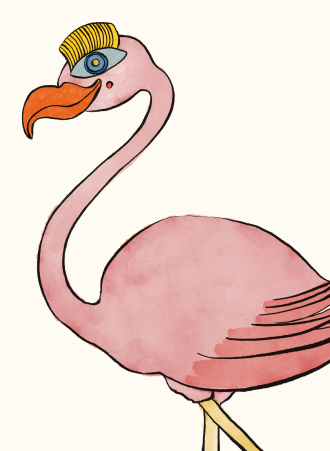 Flamingo Anticipatore
aka
Forecasting Algorithm
This migratory bird epitomizes the technology of prediction because of its ability to anticipate (weather) phenomena and have an overview of things.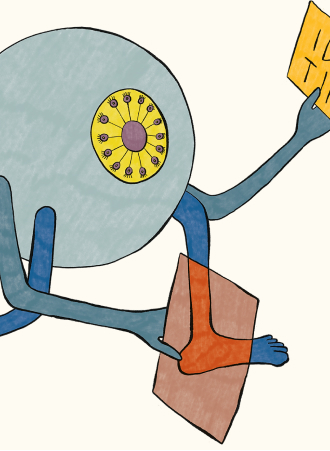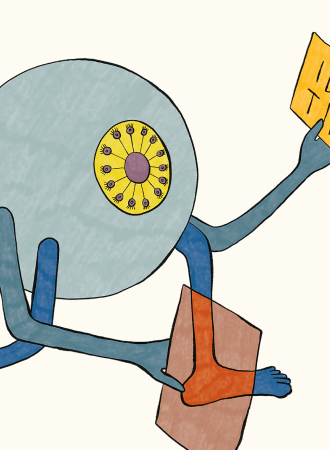 Immangiatore Aquattrocchi
aka
Image Analysis
This beast symbolizes Image Analysis technology, as it is adept at capturing and contemplating every detail of reality, relentlessly feeding on images.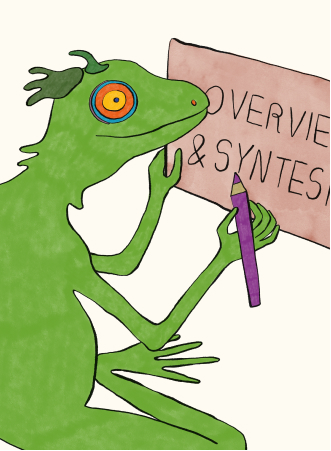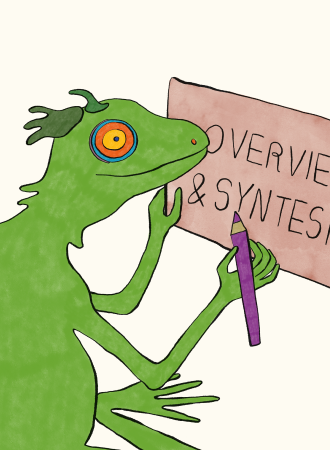 Basilisco Illustratore
aka
Business Intelligence
What is a Basilisco? It is a creature that captures reality through its hypnotic gaze, which is why it is the most representative beast for Business Intelligence.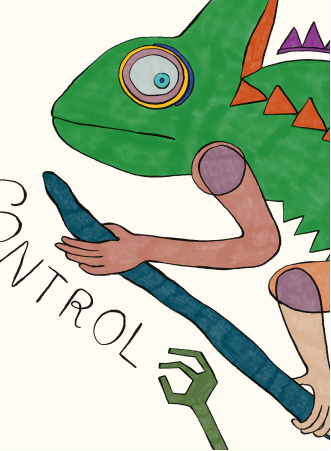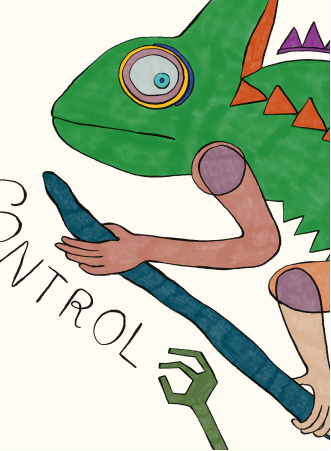 Meccanico Perspicace Camaleone
aka
Model Predictive Control
It is a mechanical chameleon, able to perfectly adapt to the environment while optimizing existing processes, just as this technology does.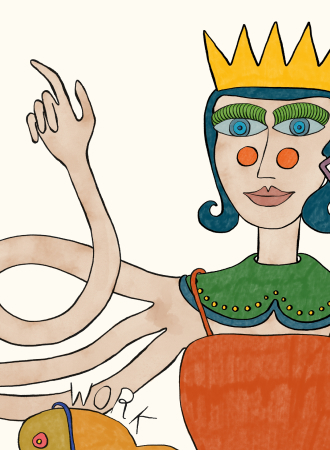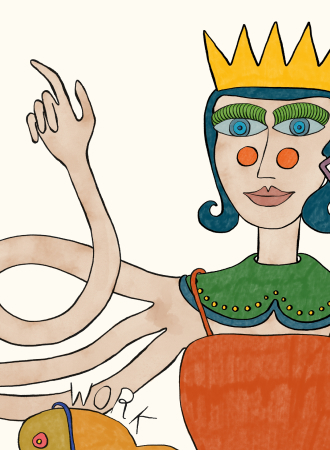 Regina Pluri Arto
aka
Robotic Process Automation
The Regina Pluri Arto represents the technology of process robotization, thanks to its myriad arms that enable it to perform so many tasks in very little time.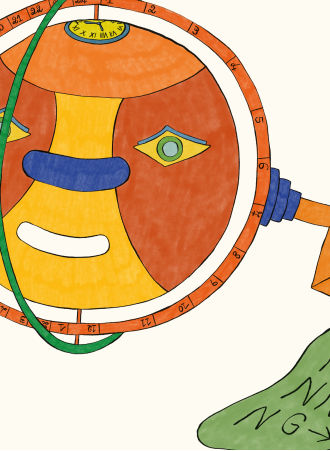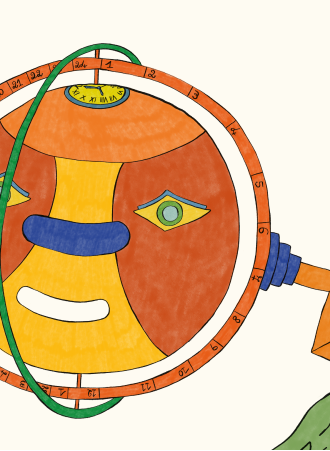 Orologiaio
con la Penna
aka
Optimized Planning
There is a time for everything, according to the Orologiaio, which is why this creature is associated with Optimized Planning.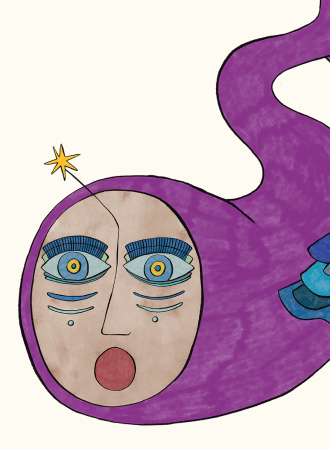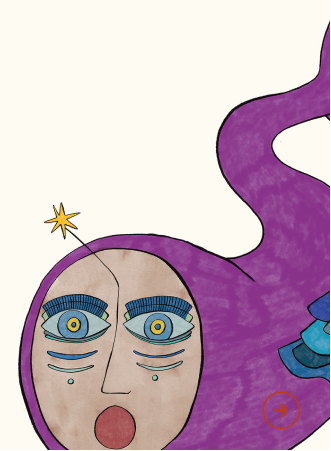 Monodontida Raccomanda Emozioni
aka
Marketing Recommendation Engine
As a cetacean, the Monodontida is the animal of the MRE since it can navigate the abyss of our innermost desires in order to nurture and direct them.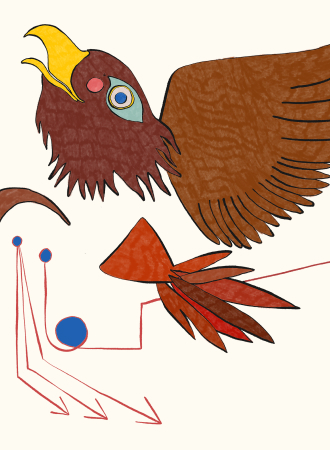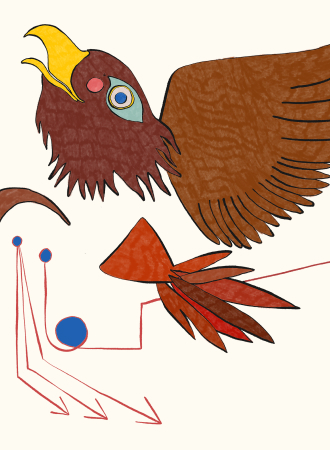 Nibbio Logo Poietico
aka
Natural Language Processing
The Nibbio (that is a kite), an NLP (natural language processing) animal, draws acrobatic pirouettes in the air that mimic the word vectors of our human language.