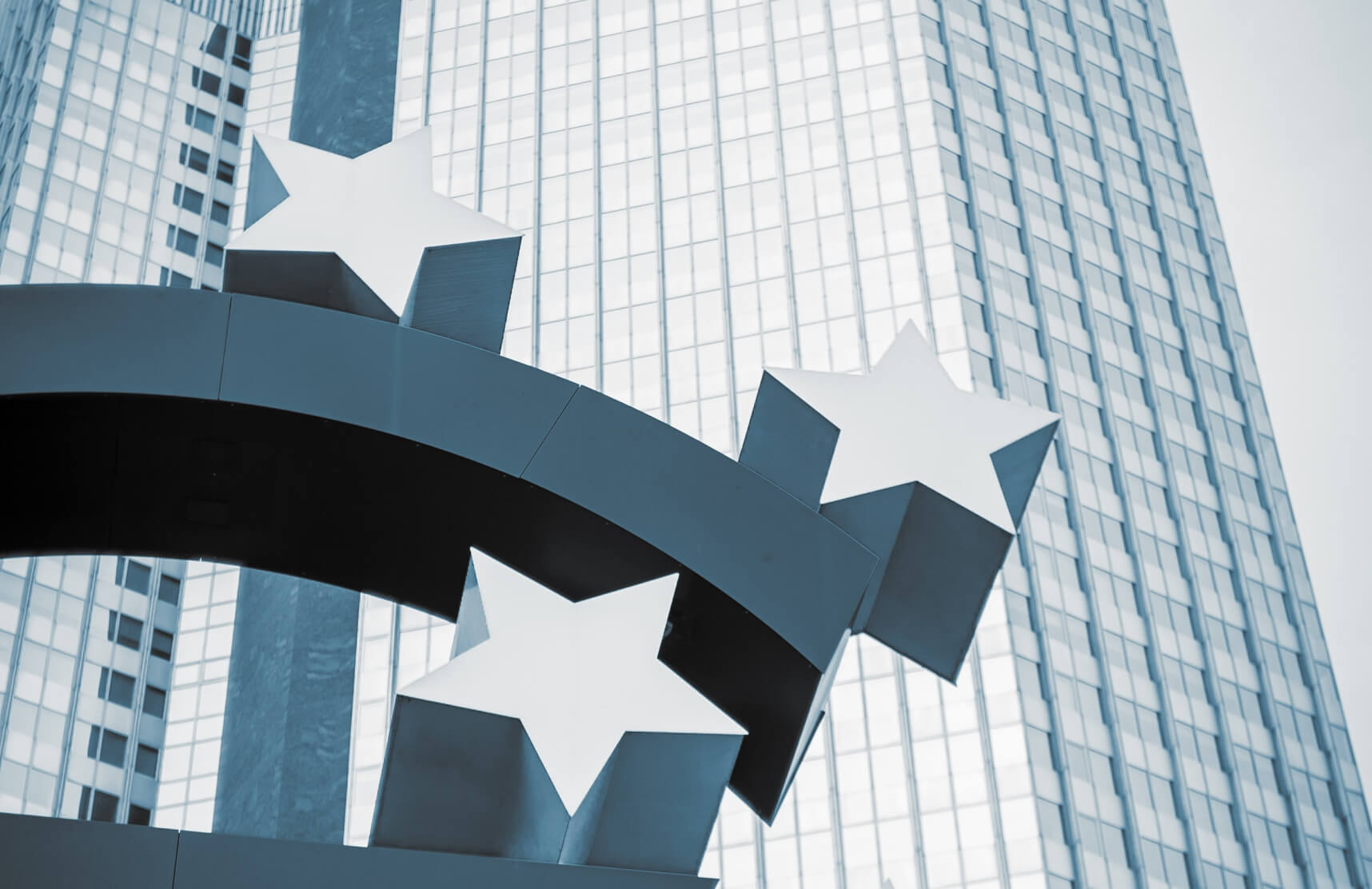 aforex Reduce the risk related
to changes in exchange rates
Aforex is a platform that helps manage market volatility, optimizing strategies for hedging financial exposure to changes in currency exchange rates. It is a solution capable of suggesting which bills to cover, and in what order, by integrating all the necessary information into a single tool.
It predicts the trend
of the exchange rate
The algorithms of Aforex work daily on data drawn from certified web sources. They predict the probability that the exchange rate will rise or fall, i.e., that the euro will gain or lose value against the foreign currency (at varying time intervals, from 1 week up to 6 months).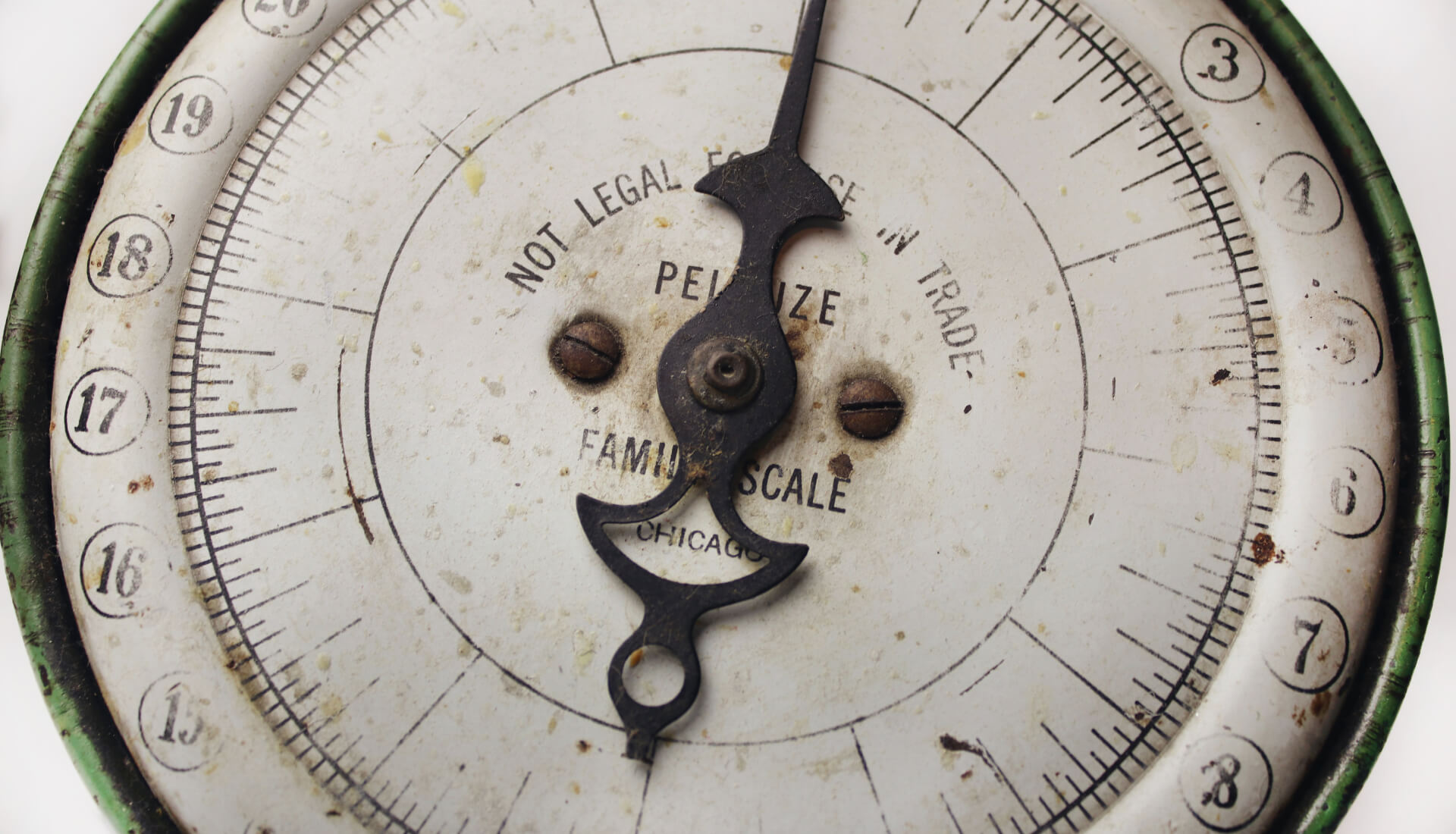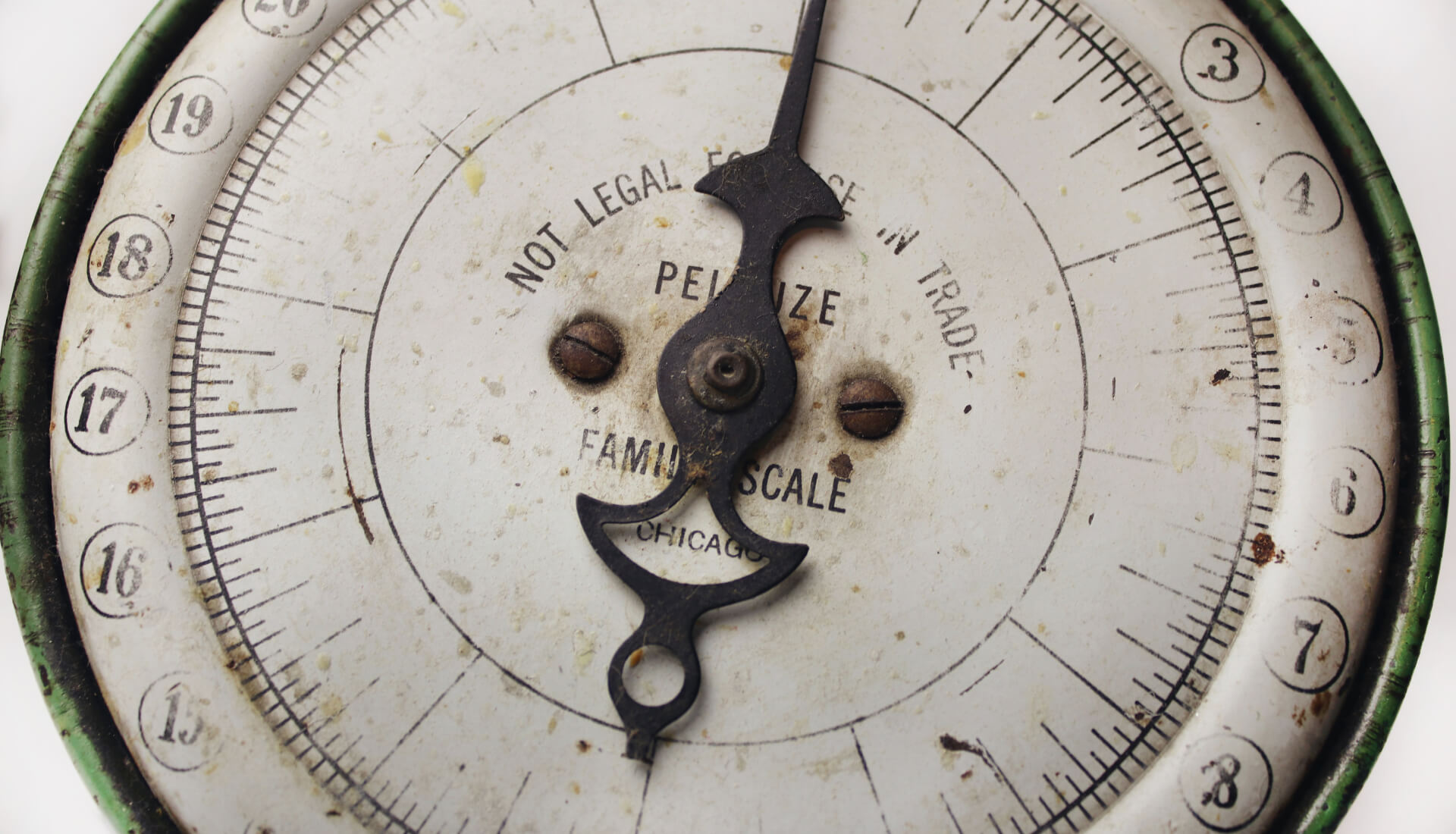 It suggests priorities
of coverage
Aforex suggests which lines of the billing schedule are the most appropriate to cover on today's date, basing on forecast and user-configurable hedging/priority rules. In this case, it analyzes all rows of open orders in foreign currency (USD), not yet covered and not yet collected.
It ensures
control
Aforex provides access to an overview of the current status of the company's foreign currency (USD) exposure and hedges. It provides guidance on data updates and inconsistencies found in different data sources.
More accurate
forecasts
It integrates forecast with external data sources
Increased
security
It prevents losses through comprehensive risk management
Earning
opportunities
It identifies favorable currency conditions for extra-gain
Configurable
constraints
It configures hedge priorities according to company policies
Self
Learning
It learns new trends and continuously updates
More
consistency
Check consistency of sources in the "exception management" screen
Start the
optimization
with Aforex!