We are a community of over 60 professionals including mathematicians, engineers, computer scientists, philosophers, and designers, animated by curiosity and passion. We have decided to adhere to a cultural model, even more than a to technological one, which aims to create long-term shared value.
Our aim is to contribute to the development of a society aware of the potential, implications, and impacts of technology. We accompany people in the understanding and use of AI, so that they can feel free to make the right choice being aware of the impacts of the decisions made.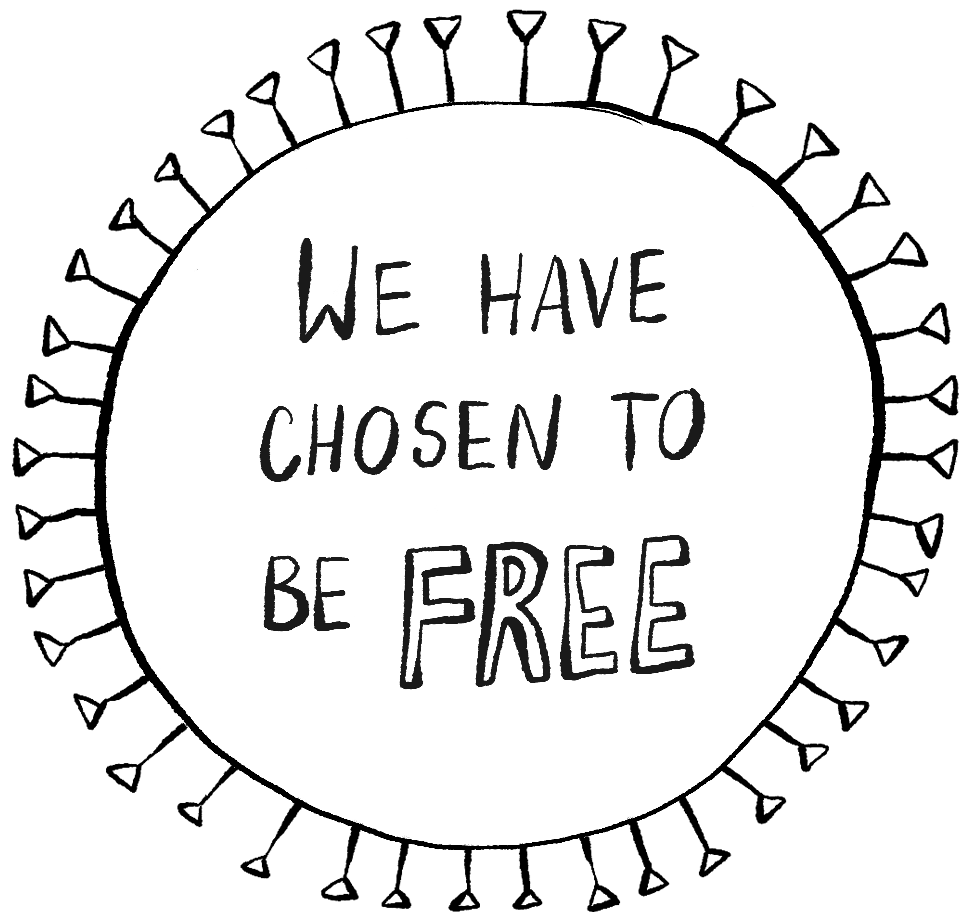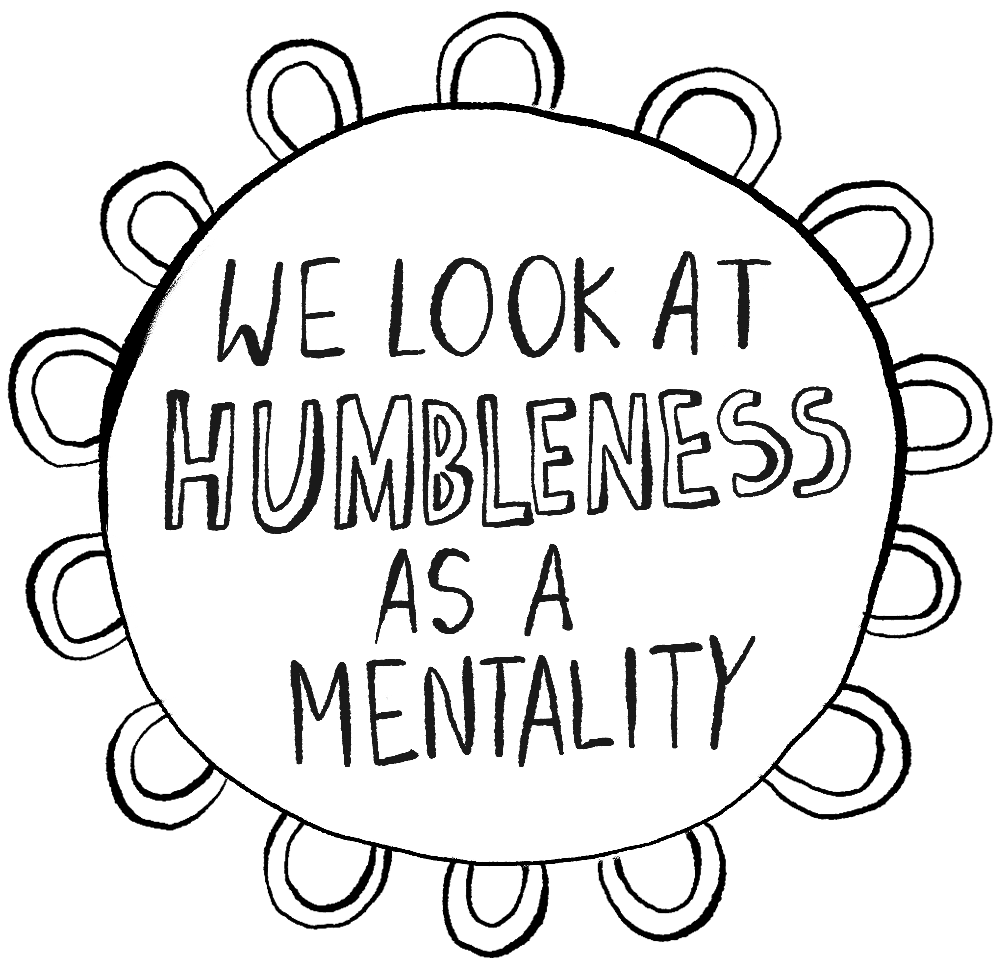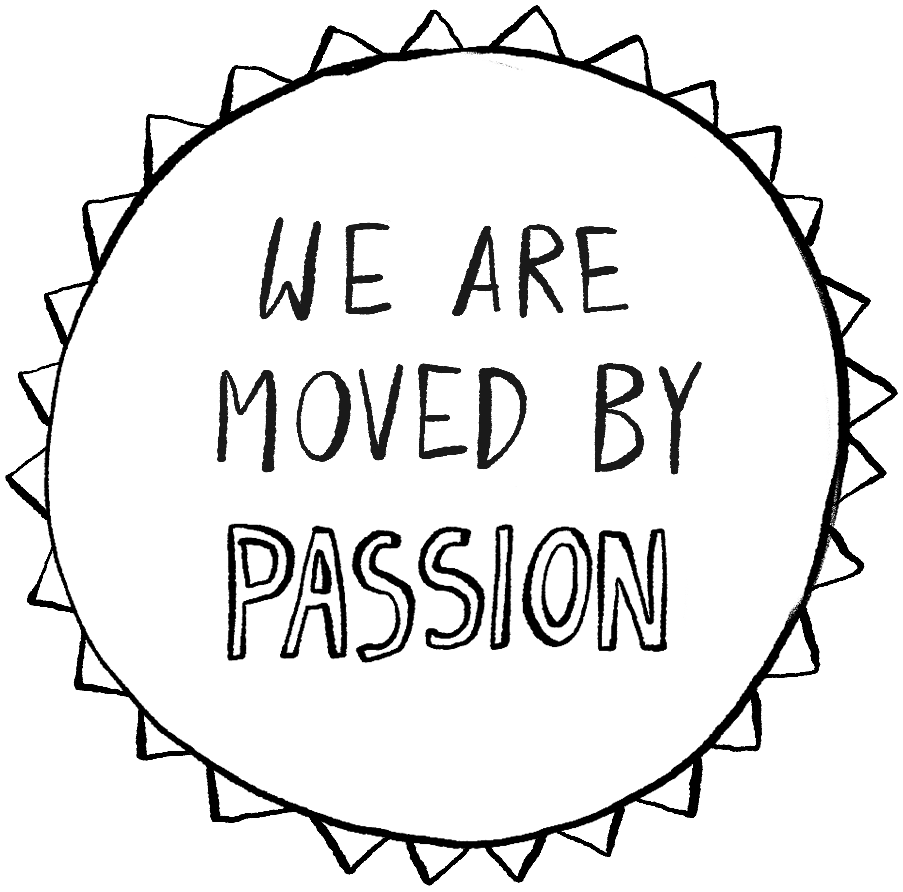 In our approach to innovation, we want to involve everyone: those who know how to build, who can dream, who bring knowledge or are looking for a change, who know how to dare and those who, above all, risk being left behind.
We want to propose a new way of doing business, in dialogue with the community, in collaboration with schools, in dialogue with institutions, leaving the walls of the Convent, to propose an alternative to today's culture based on social and economic individualism.
Pier Luigi Celli
HR & Management
Advisor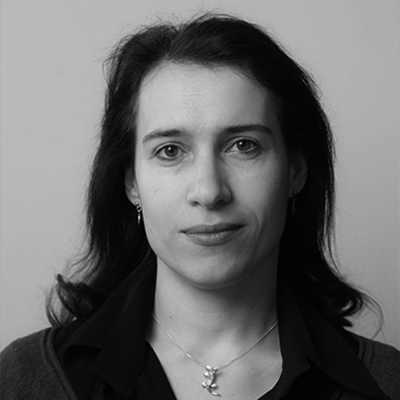 Sabina Leonelli
Philosophy
Advisor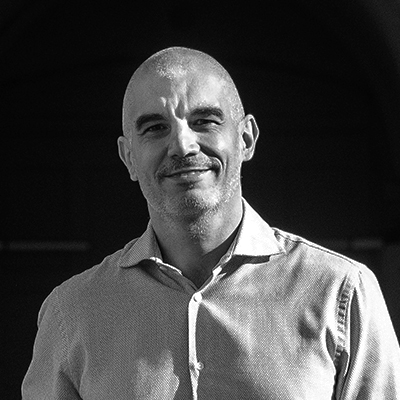 Alessandro Braga
Innovation Development
Advisor
Pier Luigi
Celli
HR & Management Advisor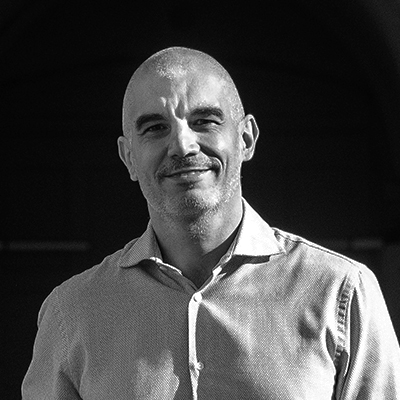 Alessandro
Braga
Innovation Development Advisor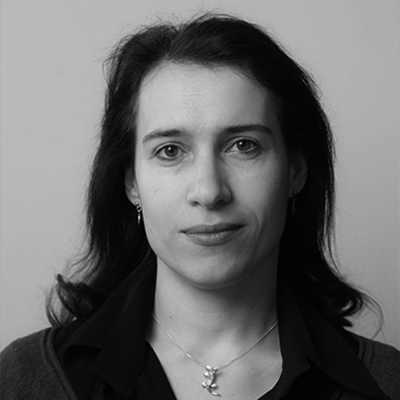 Sabina
Leonelli
Philosophy
Advisor